Here's just a small sampling of what we've help to protect and re-vegitate over the years.
Puffing Billy Grass Garden - Started 2019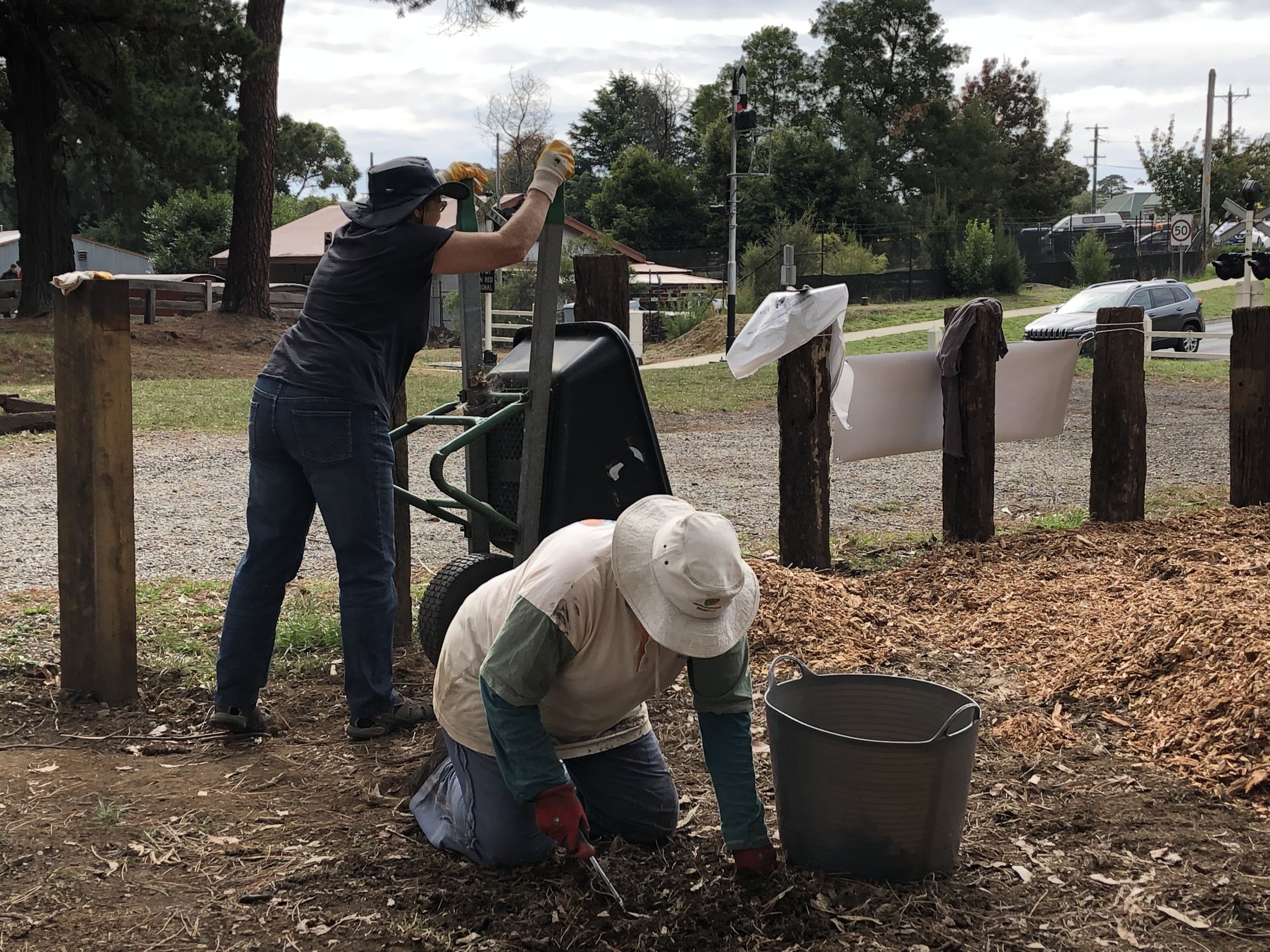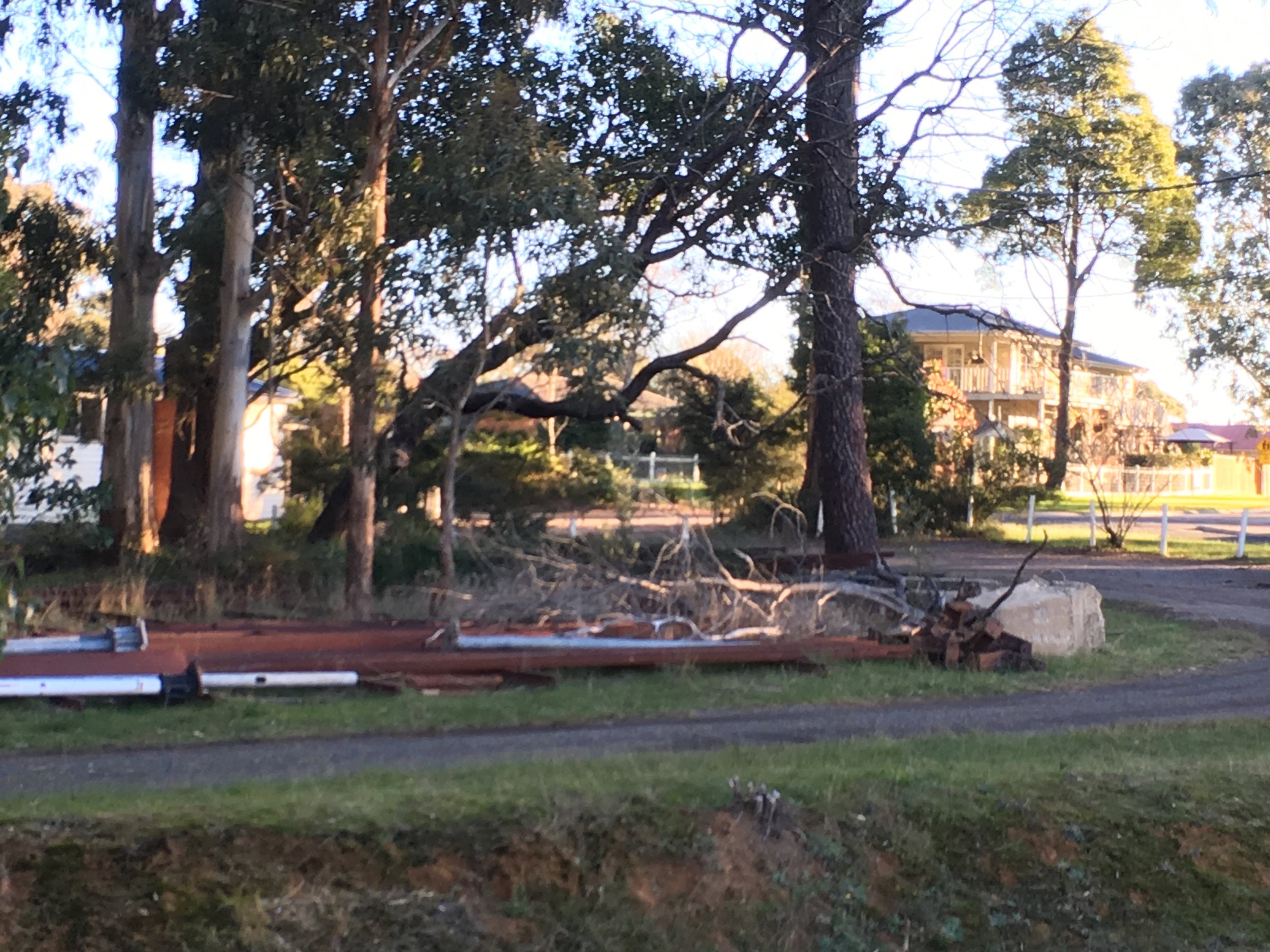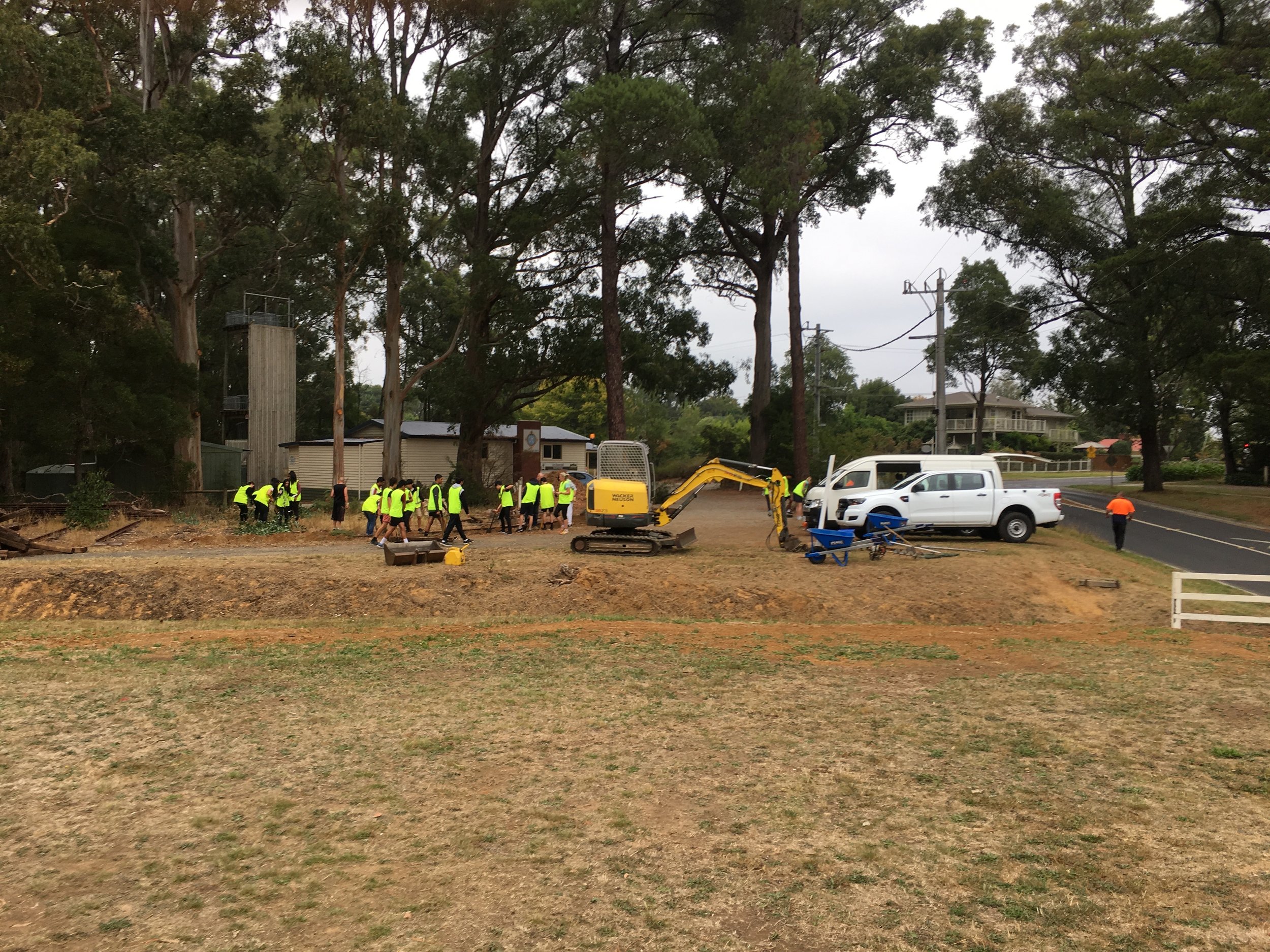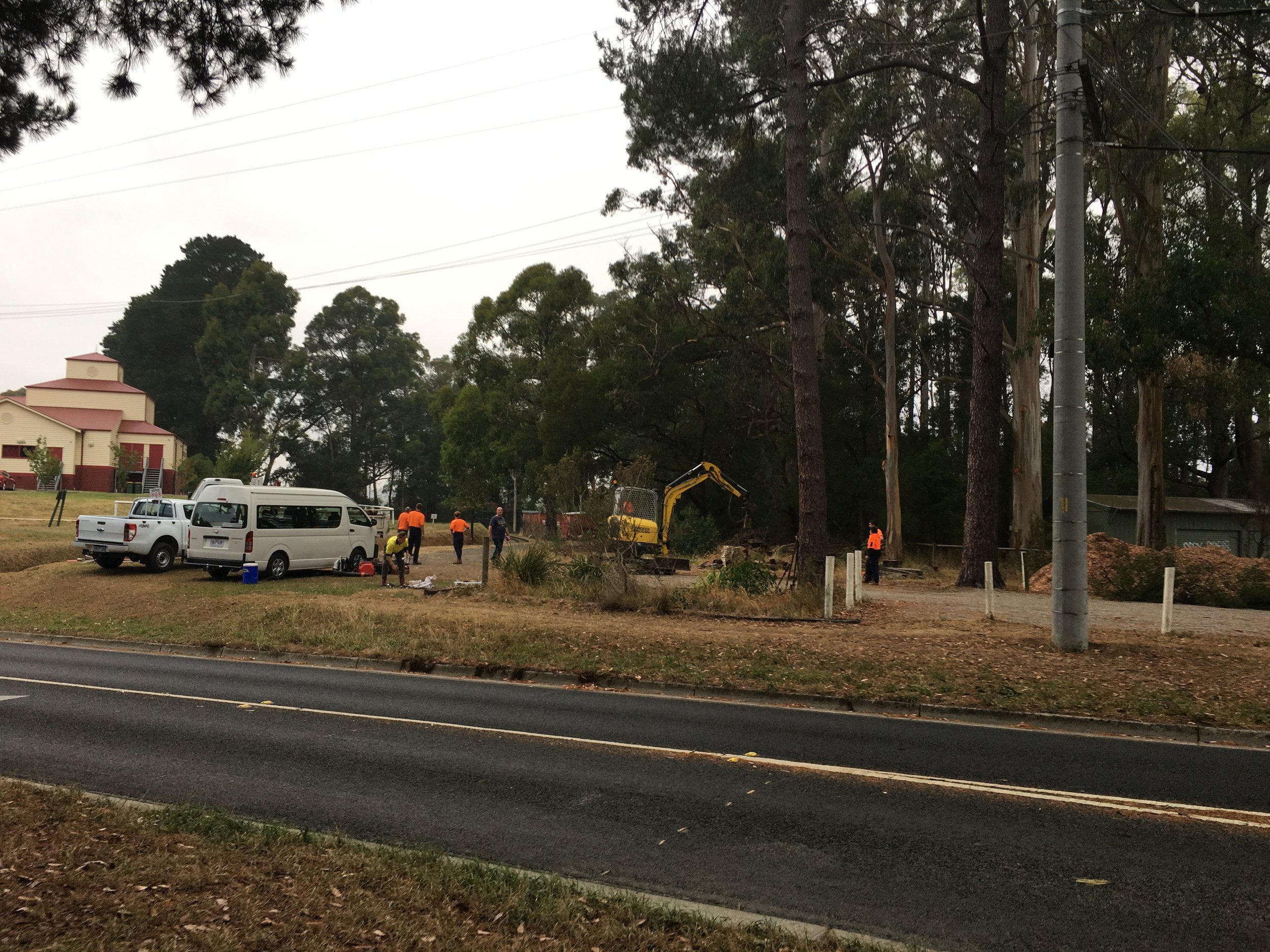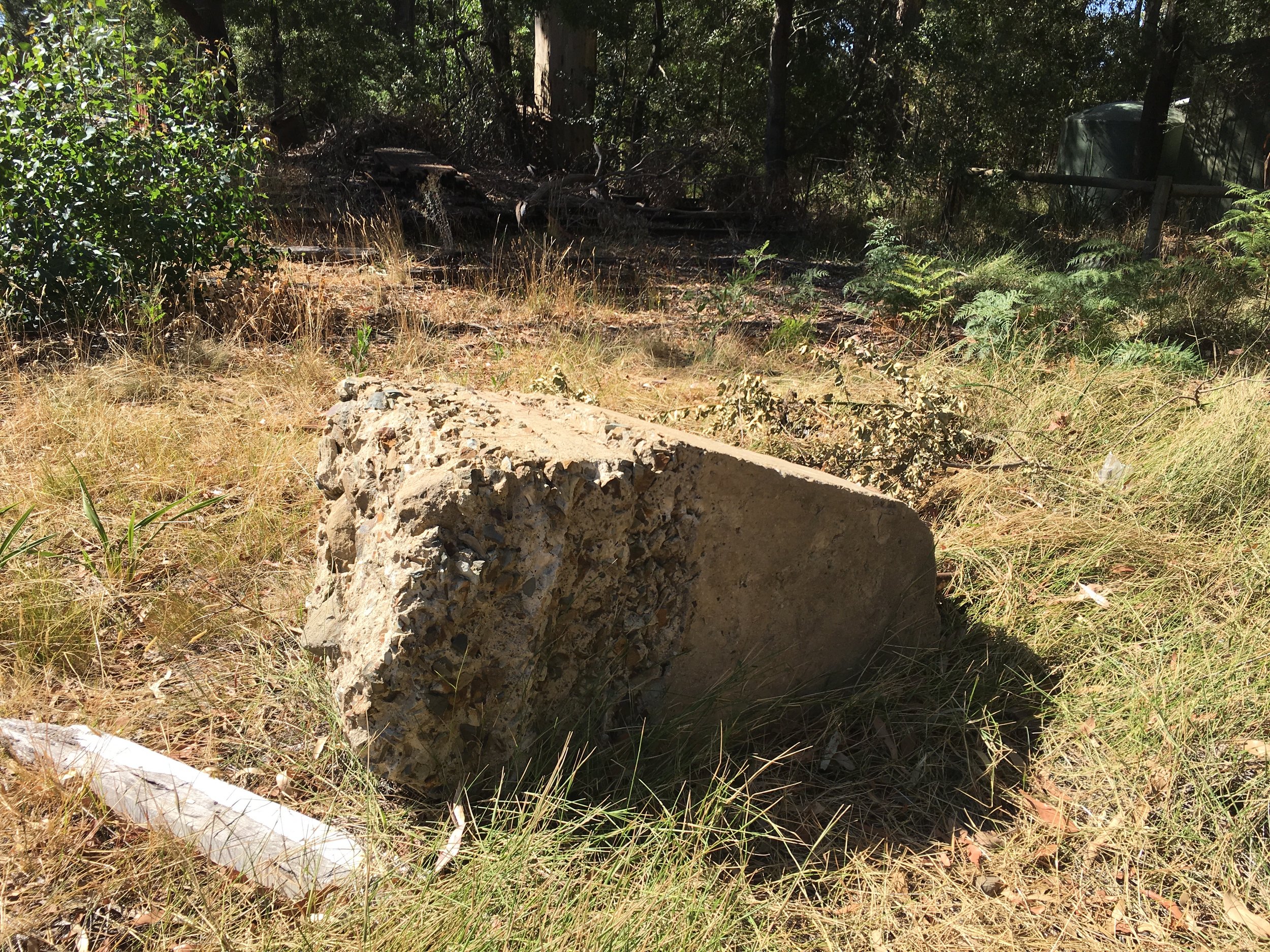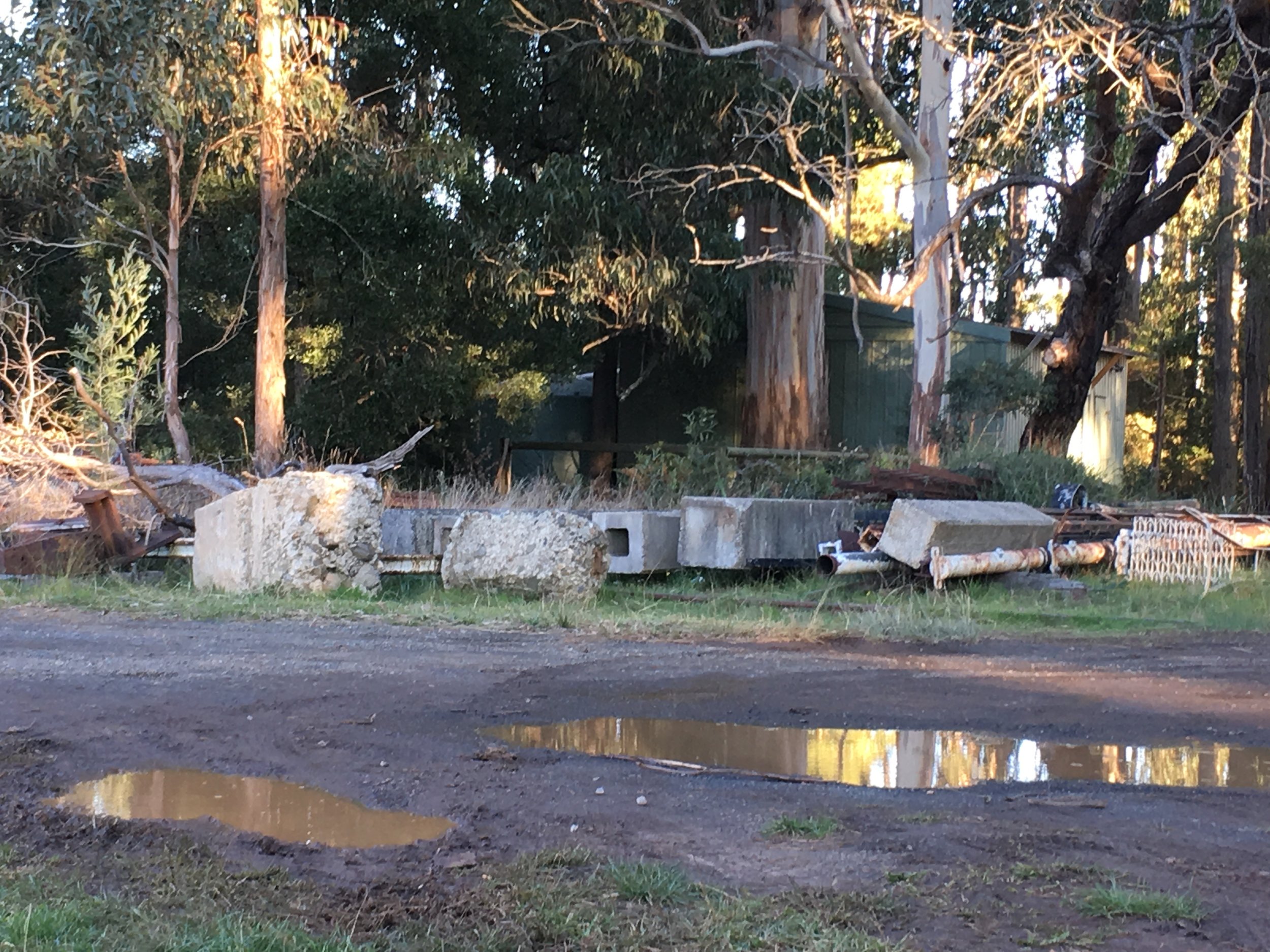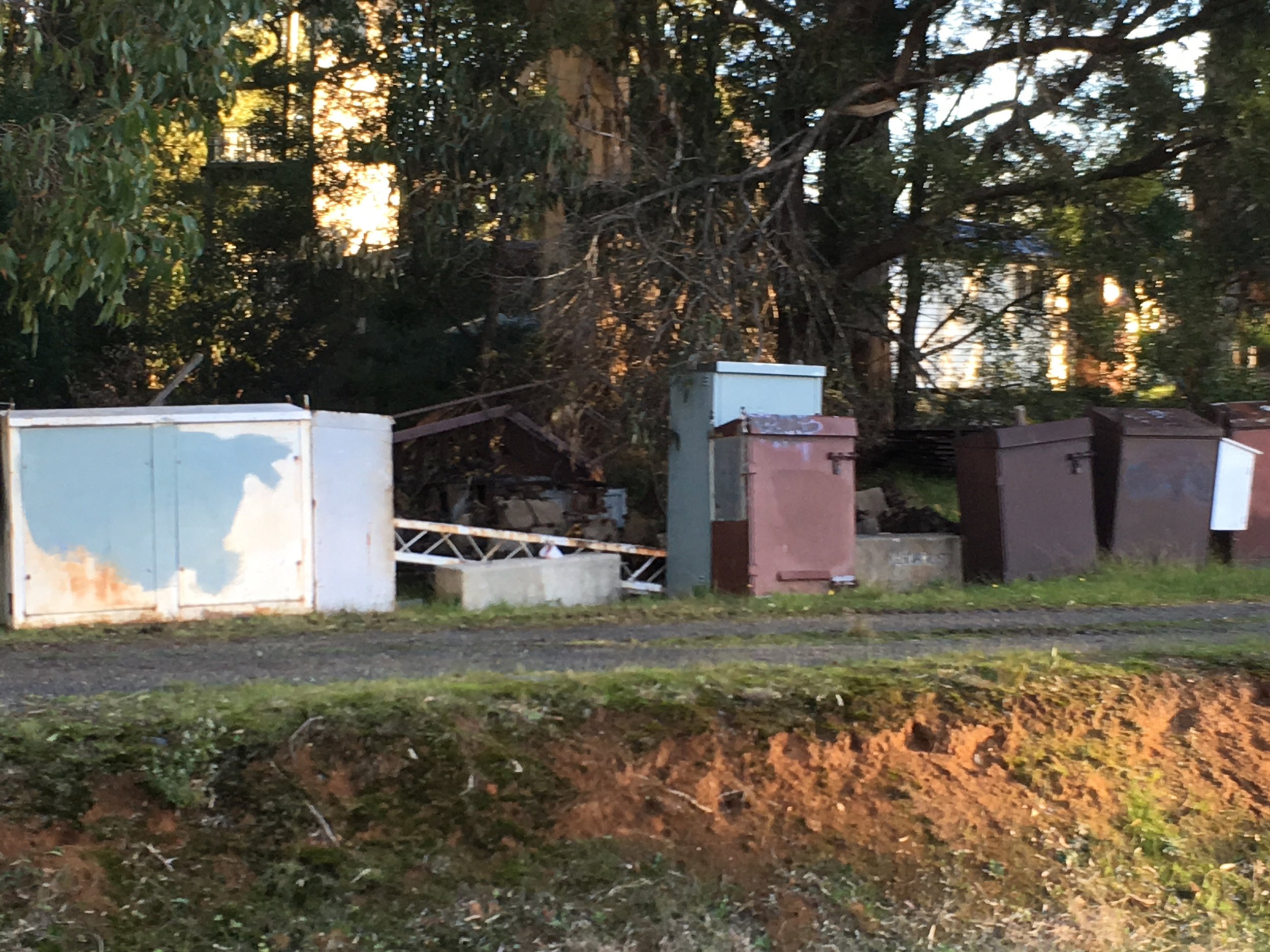 Puffing Billy Grass Garden is our newest project. The first steps for site clean-up and preparation were undertaken in March & April 2019, with our first grass planting planned for June. This project is a combined effort from the Puffing Billy Group, Emerald Scout Group, Emerald Men's Shed and Johns Hill Landcare Group.
Ridge Road - Started 2004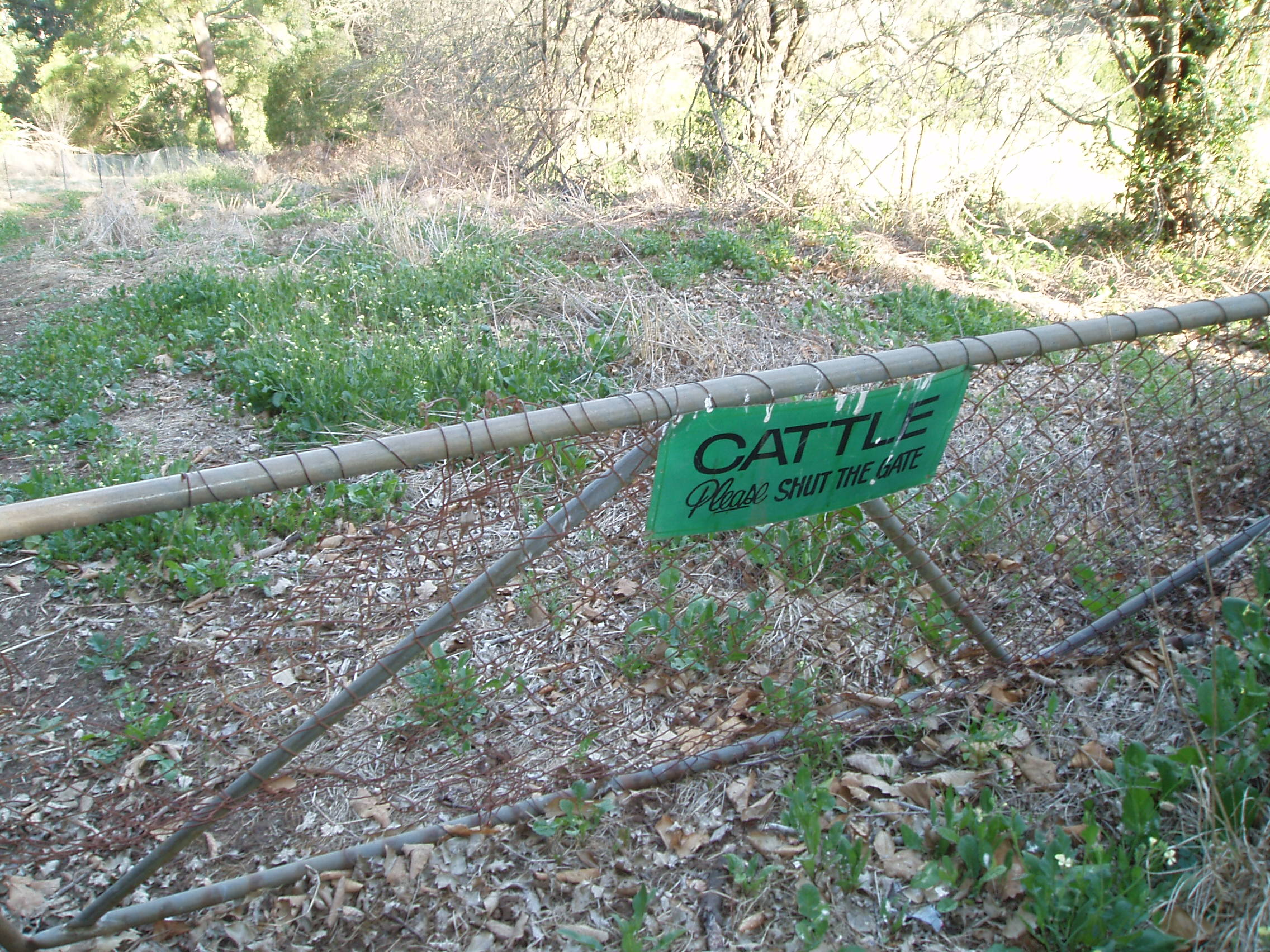 One of our first projects, the Ridge Rd walking track was open grass when we first planted in 2004. Now its thriving!
PEPI'S LAND - Started 2007
Pepis land in Emerald is one of our primary ongoing re-vegetation projects working with the community. We received our first grant in 2007 and haven't looked back since!
Hogan Park - Started 2007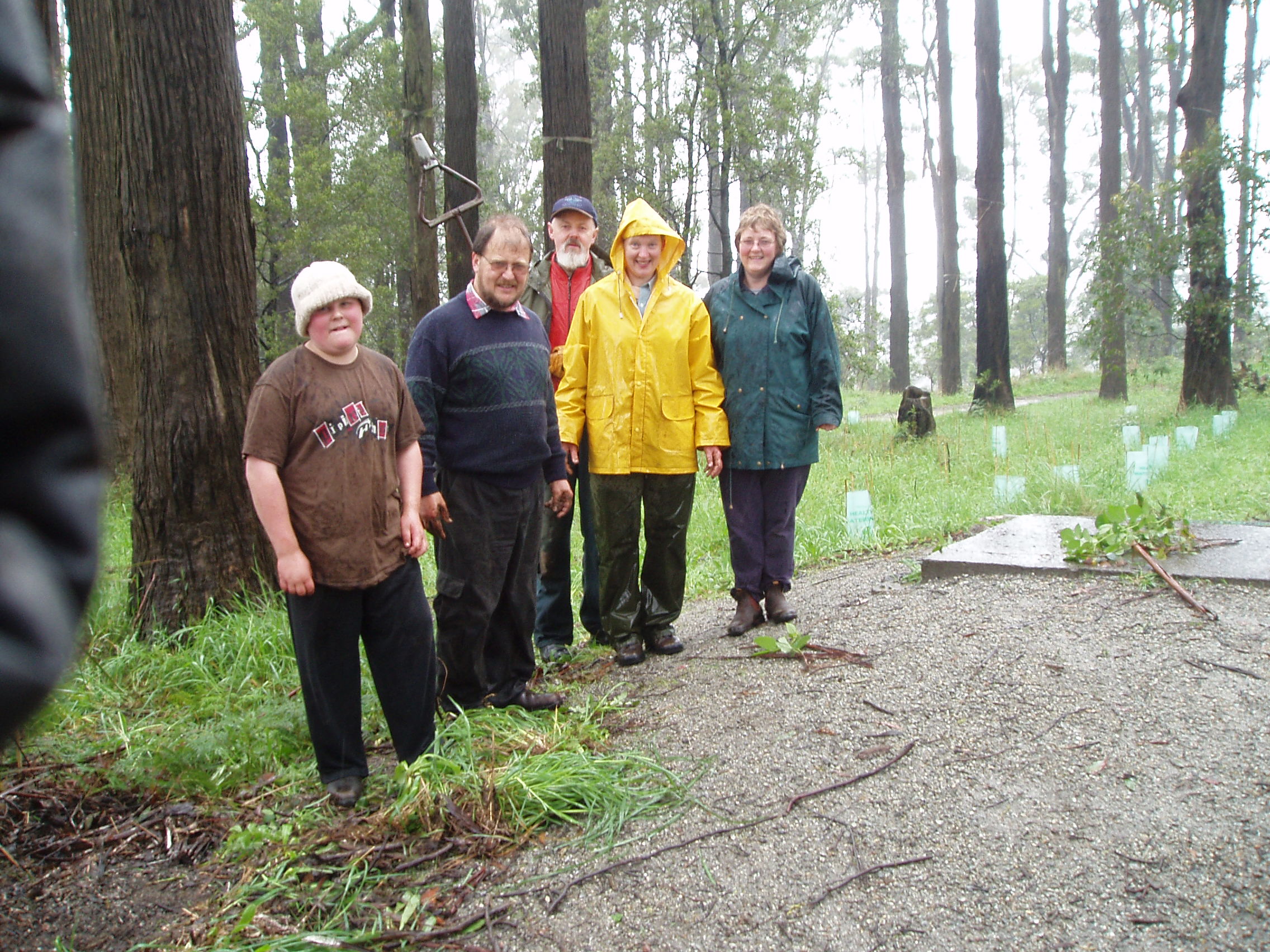 Plantings in Hogan park 2007- now have always been a team effort between Johns Hill Landcare and the Emerald Scouts.